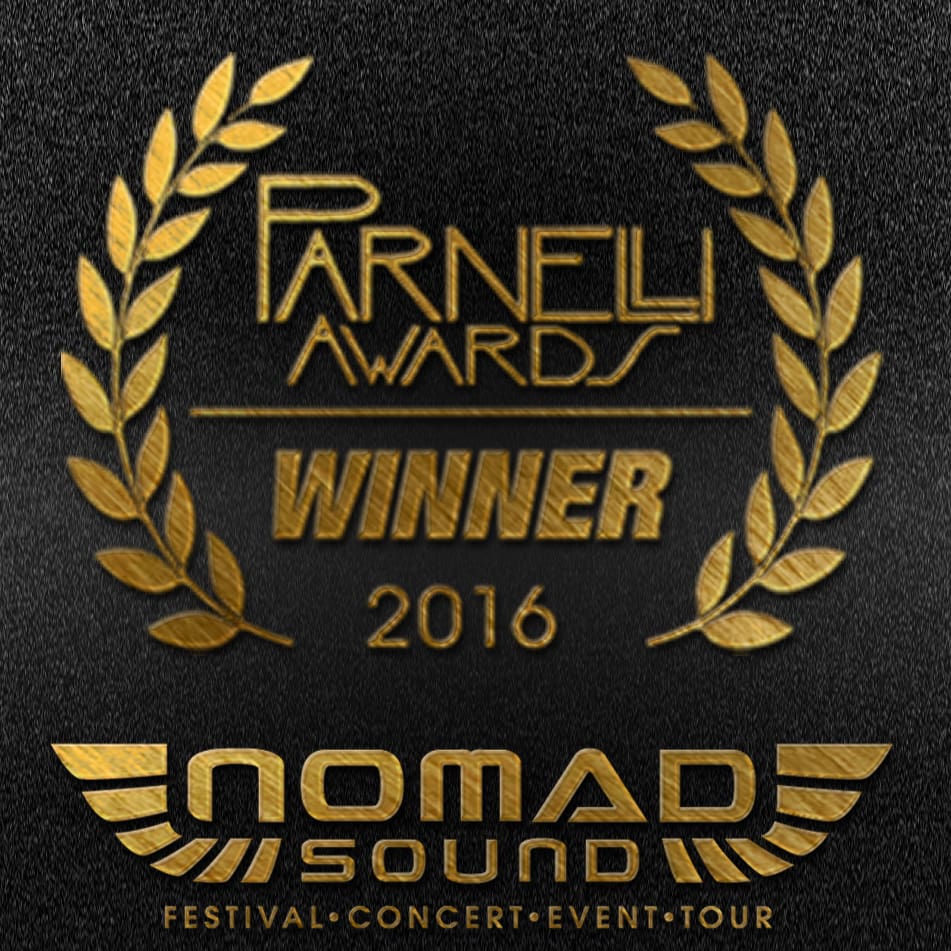 Receiving a Parnelli Award is the most prestigious honor in our industry.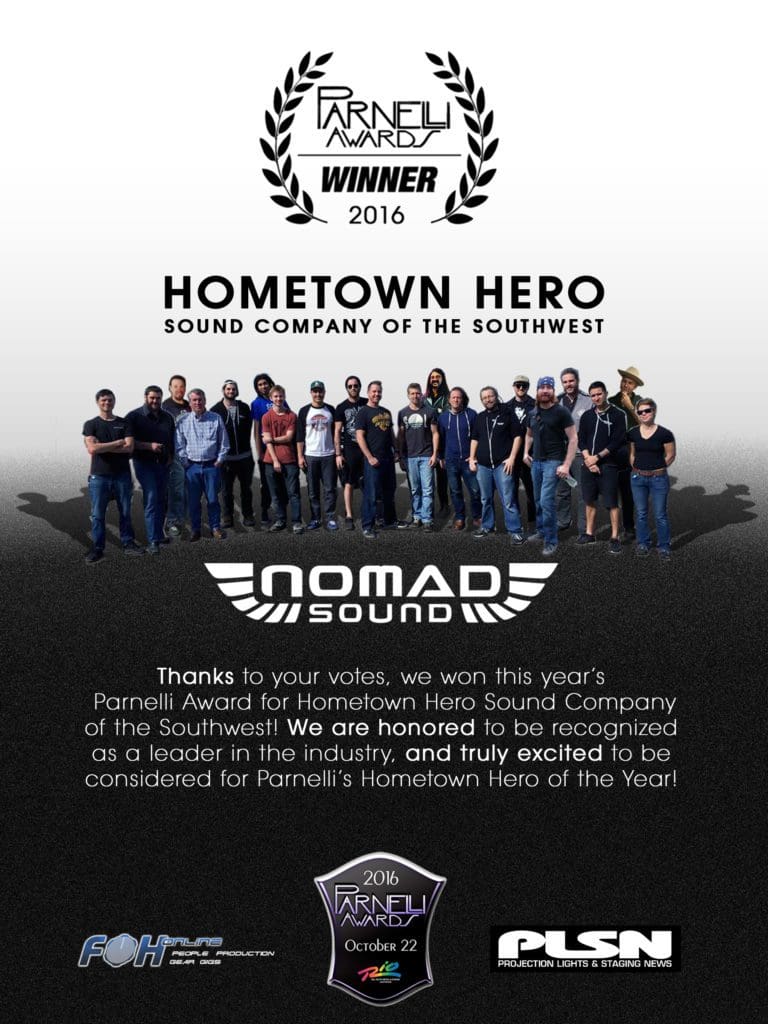 PLSN readers choose the six regional winners of the 2016 Hometown Hero Award competition.  These top vote getters from each of five U.S. regions plus all of Canada are automatically entered on the Parnelli Awards ballot. PLSN readers will then get a chance to vote on which regional company will be awarded the coveted honor of Parnelli Hometown Hero Sound Company of the Year. The 2016 Parnelli Ballot will be posted on parnelliawards.com in early September. The nominations process for all remaining Parnelli Award categories is now underway. The nominations deadline this year is Aug. 24, 2016.
Please consider taking a moment to write in our very own, Jamie Welwarth as the FOH engineer of the year for his work with Jane's Addiction this year. The nomination page is HERE.