Elevate the listening experience.
Deliver a memorable message.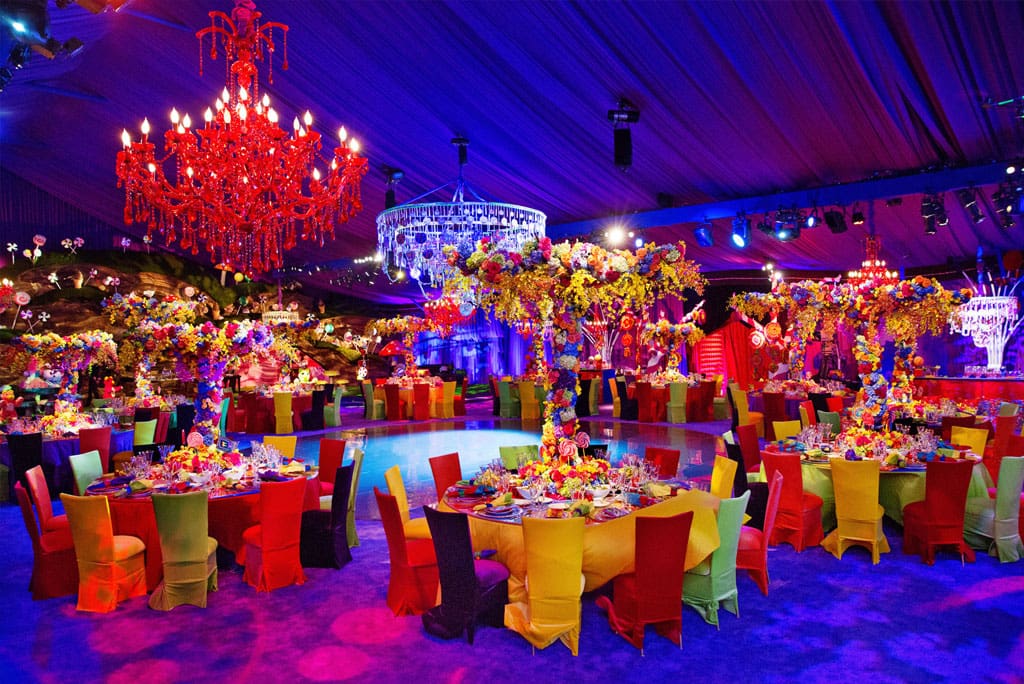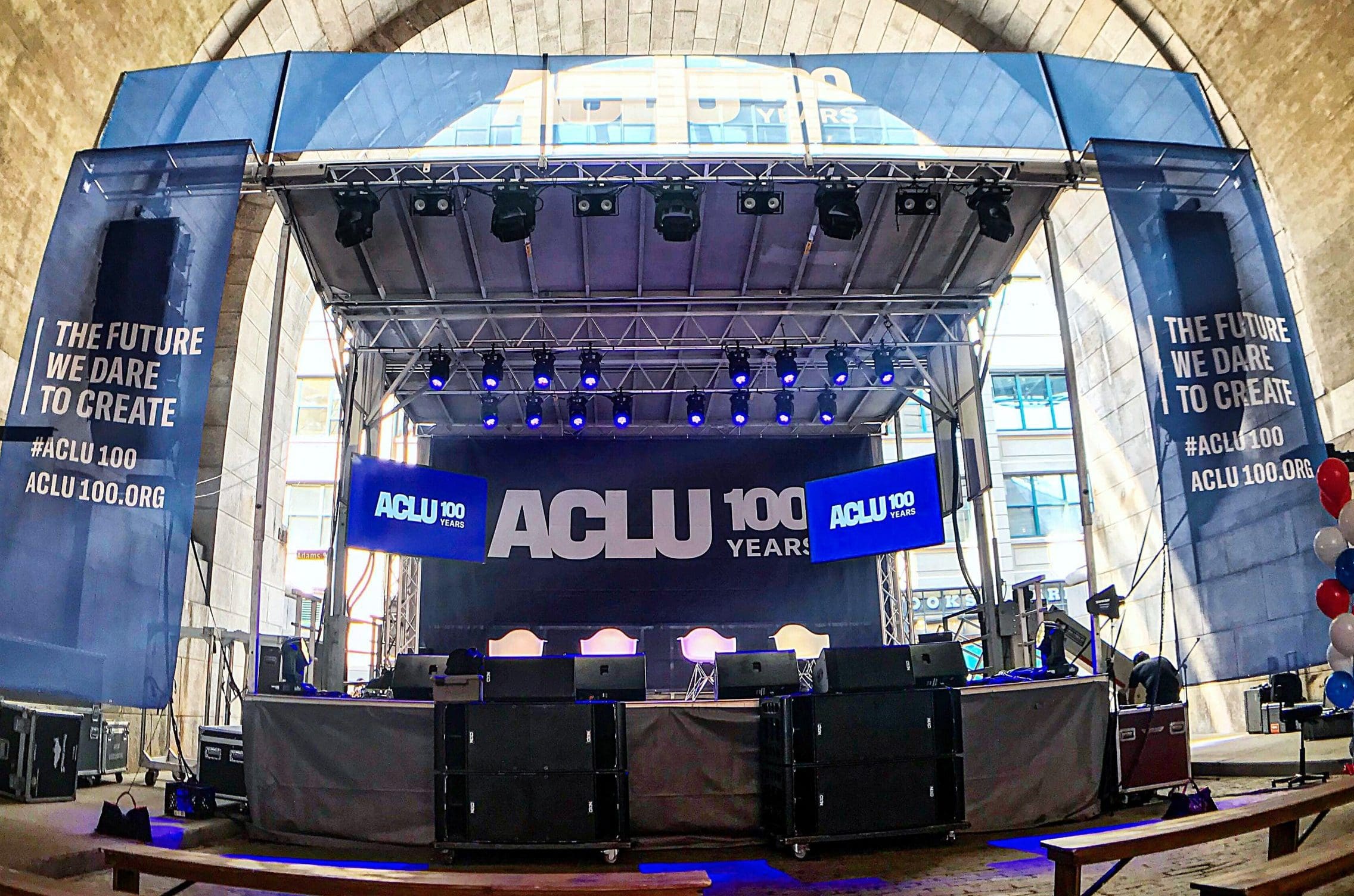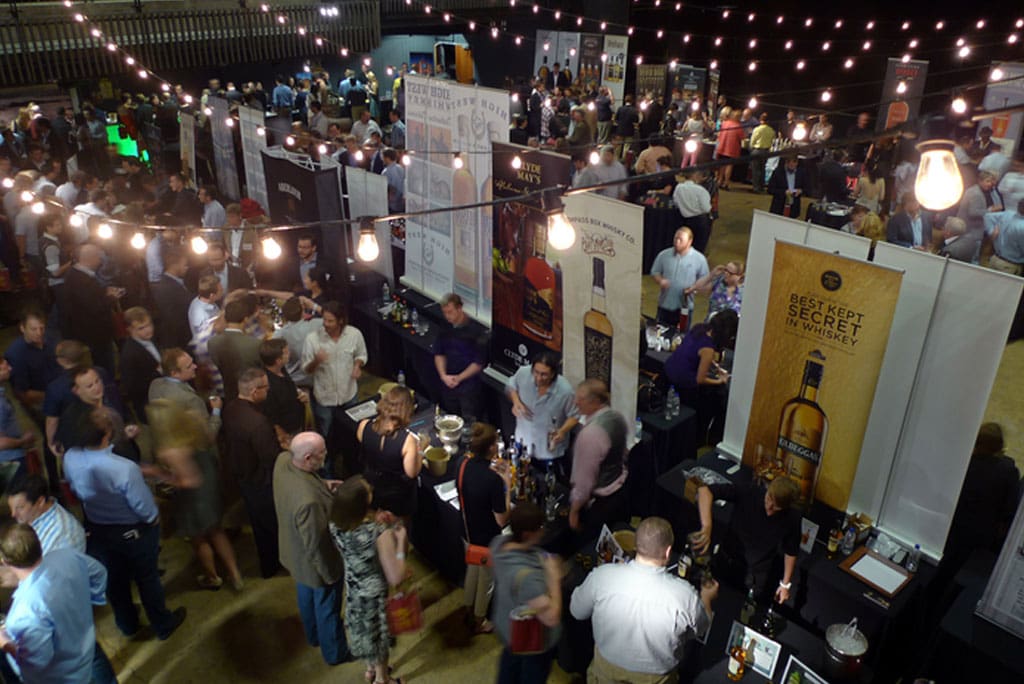 Full-size sound.
Conveniently hidden.
It's an affair.  A thing.  Your reputation is on the line.  You need it to go smoothly, be priced right, and you need the cooperation from your vendors.  You might need to lean on their experience in these matters, and that's o.k. We are here for you. Every event is different and the clock is ticking.  Make audio something you don't need to think about. We do this a lot. Our list of Fortune 100 clients is long. We know how to staff your show.  We get it.  We can bend, and tell you ahead of time about any bumps you might encounter.  Let us help smooth things out for you.