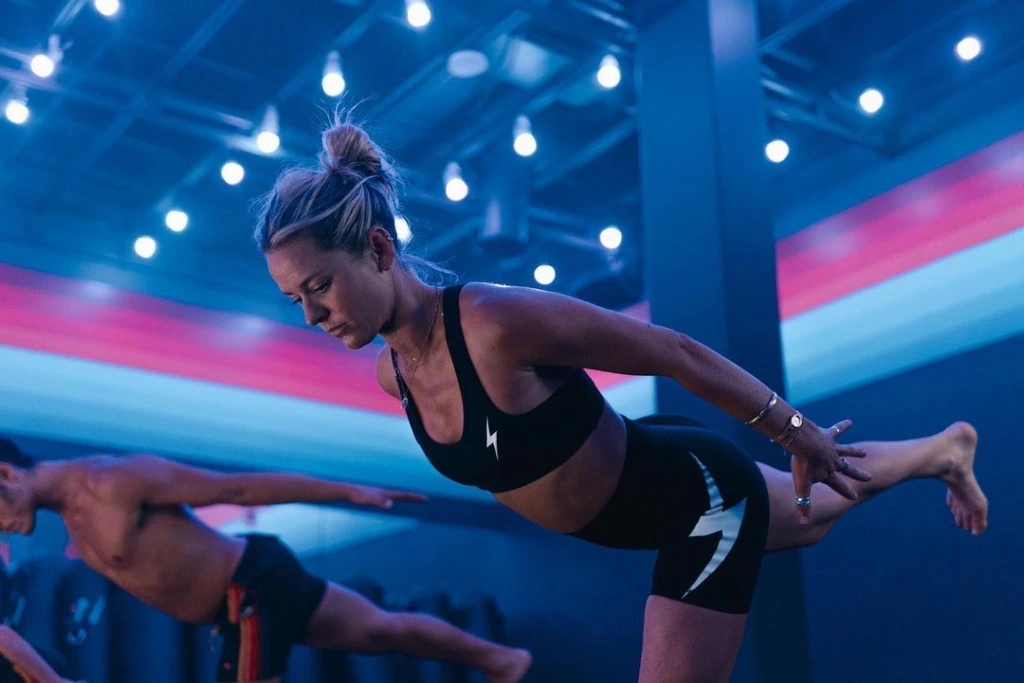 Custom sound installation is one of our favorite areas of focus. We take pride in working with brands like Aviator Nation as they continue to grown in diverse and unique ways. We recently got a mention in "Hollywood Reporter" when they featured a lifestyle editorial covering Aviator Nation's California centric cultural milestones, here's an excerpt:
Originally the Malibu Inn, then partially owned by Neil Young as the famous Crazy Horse Saloon in the '70s and '80s, the venue has hosted The Doors, The Eagles, Fleetwood Mac and The Beach Boys. Mycoskie's mission is to bring back that tradition in the clubby 14,000-square-foot Aviator Nation Dreamland space (22969 Pacific Coast Highway, Malibu), centering on a stage with a state-of-the-art system from Nomad Sound Inc.
Check out the full article here.
And explore our Aviator Nation install work here.