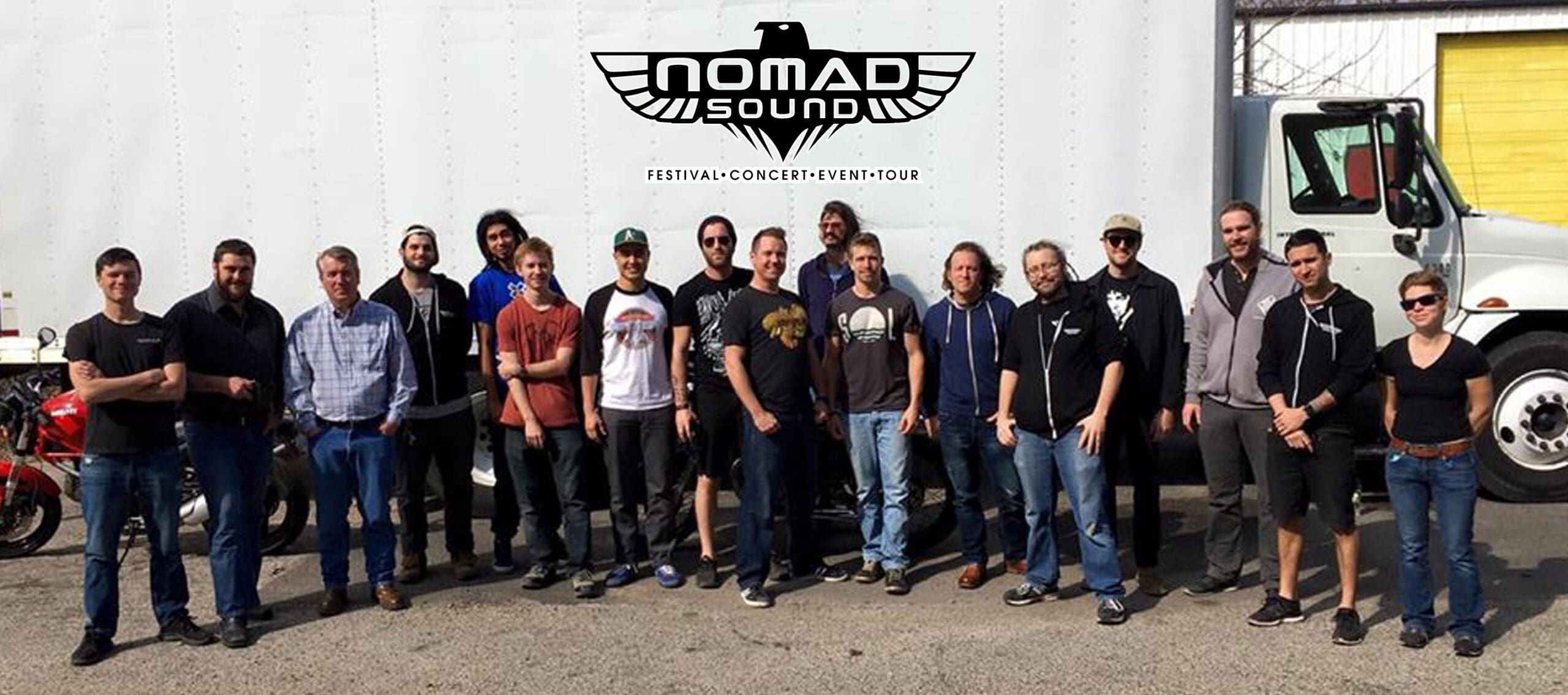 Nomad Sound is thrilled to be recognized by FOH Online for a 2016 Parnelli Award! We have been nominated for the Hometown Hero for Sound in the Southwest, and are honored to be in competition with other organizations that we have so much respect for. Now we need your help to secure our place in the finals. Click below to help us win the industry award that best describes our company: Hometown Hero. 

Each year, FOH creates the Hometown Hero ballot and tallies votes from subscribers to determine six regional winners. Hometown Hero voting takes place in August, prior to the voting for the Parnelli Awards themselves. The regional winners will go head to head on the final Parnelli Awards ballot in September, where FOH readers can then vote for the "best of the best," the regional winner most worthy of the national Parnelli Hometown Hero honor.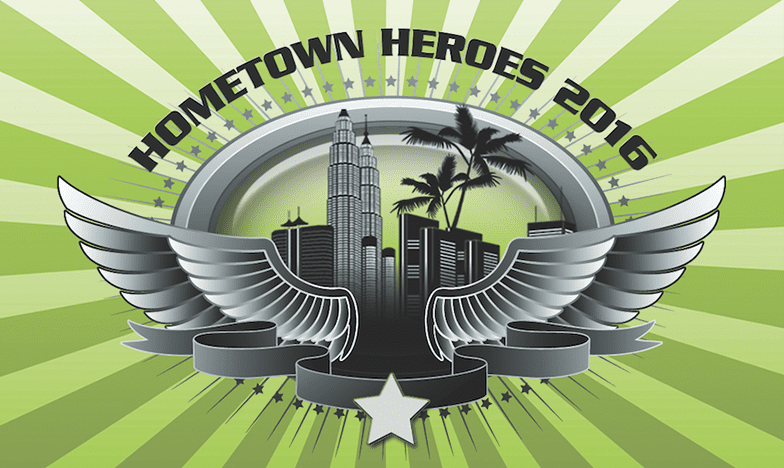 The 2016 Parnelli Awards are set for Oct. 22 at the Rio in Las Vegas. Since 2001, scores of FOH Online's highest achievers and most admired innovators have been awarded the Parnelli. The award recognizes pioneering, influential professionals and their contributions, honoring both individuals and companies. It is truly the "Oscar®" of the Live Event Industry.