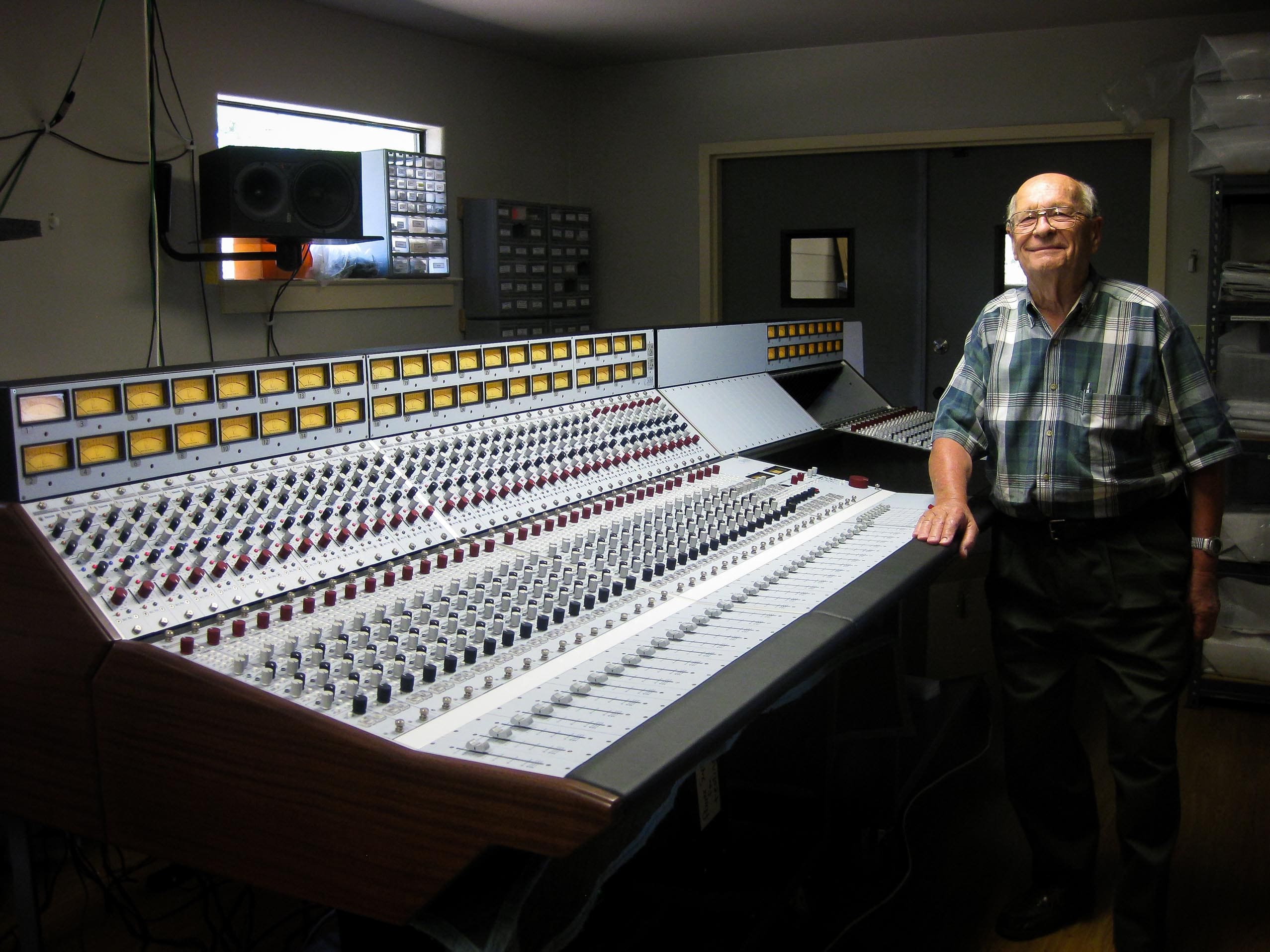 Many of you may know that the Legendary Rupert Neve lives a mere 30min outside of Austin.
And we are blessed to have such a great working relationship with his crew.
Recently we took the Portico II Master Bus for a test drive, and then Jamie took it on tour with Jimmy Vaguhn. Check out Jamie Wellwarth's interview for Rupert Neve Designs while at B.B. King's Blues Club, in NYC recently!
http://rupertneve.com/archive/nomad-sound-live-at-b-b-king-blues-club/