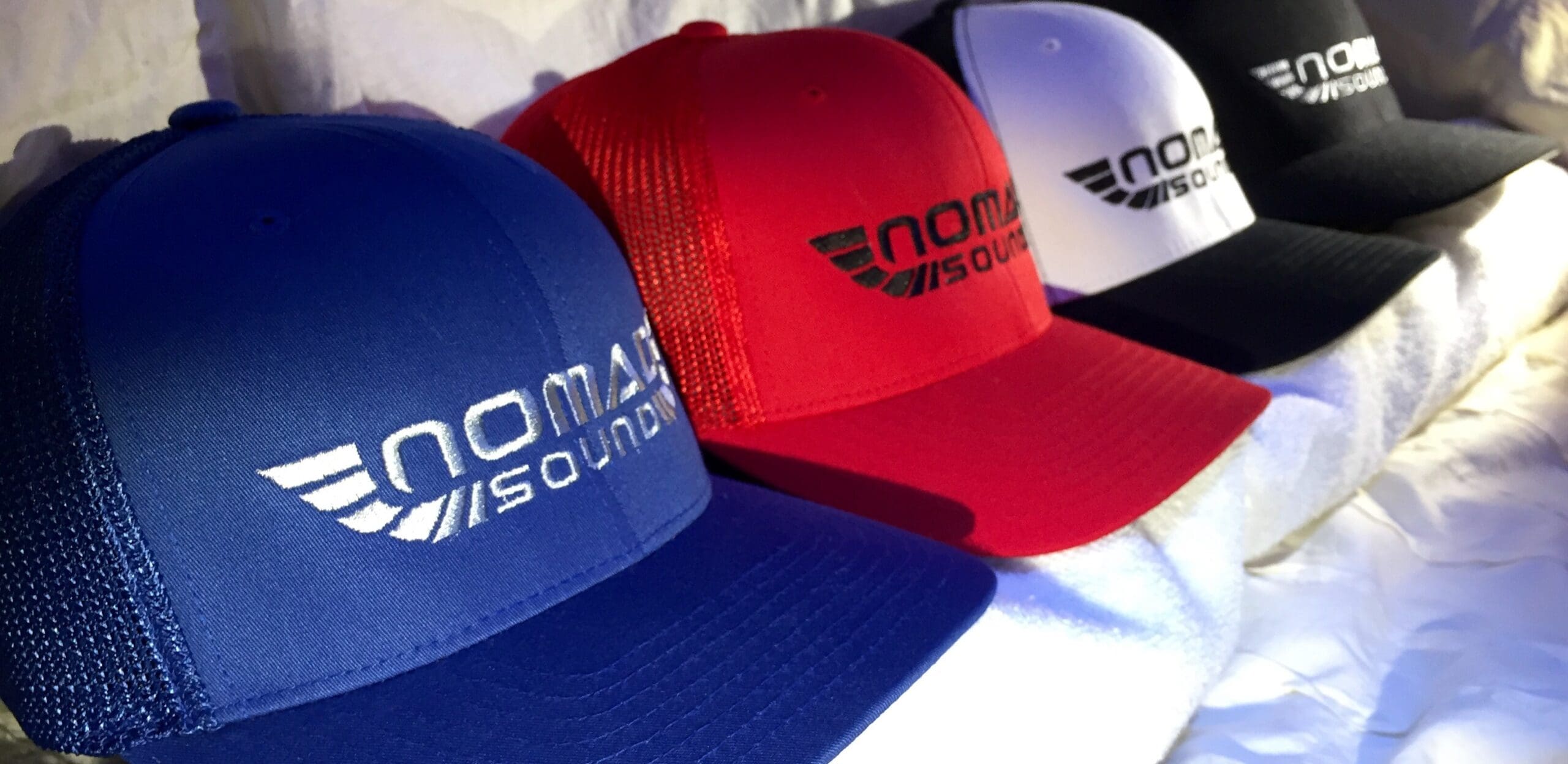 Our annual SXSW merchandise has finally arrived!
Our team members are world traveling rock'n'roll soldiers with a hard earned reputation that exceeds expectations, even in the most challenging situations. If you are a globe trotting mix wizard, touring musician, production manager, venue operator, tour bus driver, guitar technician, union member, or audiophile with too many toys… This hat will probably look real good on you. These FlexFit brand ball caps are made with a moisture wicking fabric blend, and are guaranteed to help keep your head cool in stressful moments on stages worldwide.
$25/ea.
Click Here To Place and Order, or Get More Information.