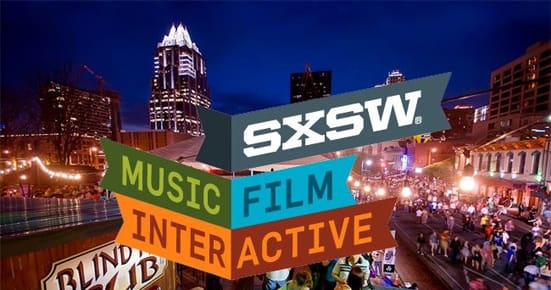 It's hard to believe but, SXSW 2013 is quite literally just around the corner!
Contact us as soon as possible to ensure that all of your production needs can be achieved with in budget!
Sound, Video, Projection, Lighting, Staging, Tenting… You need it. Nomad Sound can provide turn-key production aimed to exceed your expectation.
Call the following to book your event needs now:
Rion King: 512-698-7226
Damon Lange: 512-507-1228