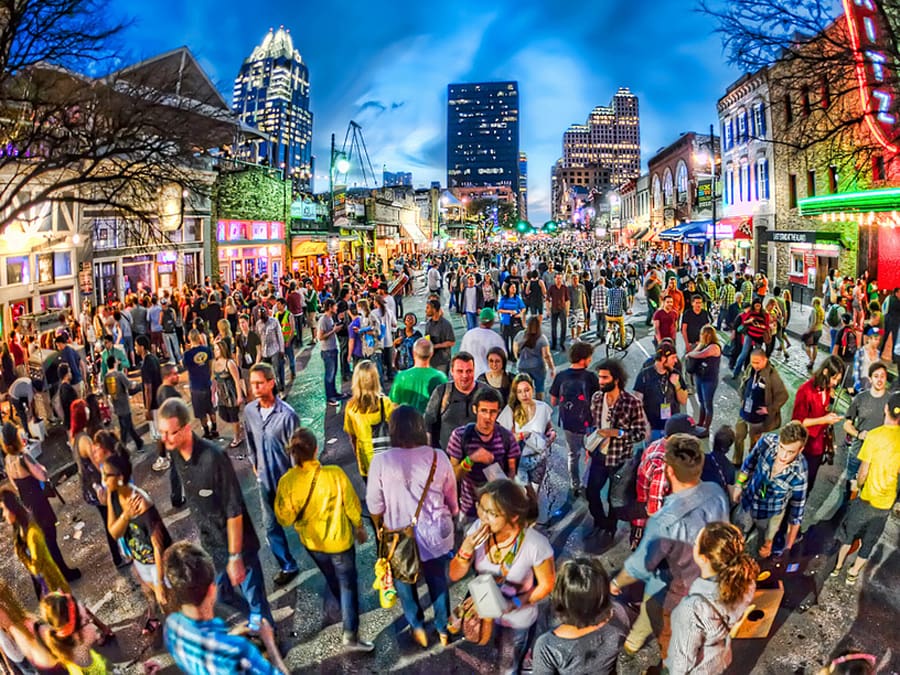 With so much work on the calendar it's been hard to keep up!
And that's a great problem to have.
Every year we anticipate SXSW with open arms. And this year's events have fulfilled and exceeded our expectations. Check out our Facebook site to find out the many locations we will be supporting hundreds of world class acts over the course of the next two weeks!