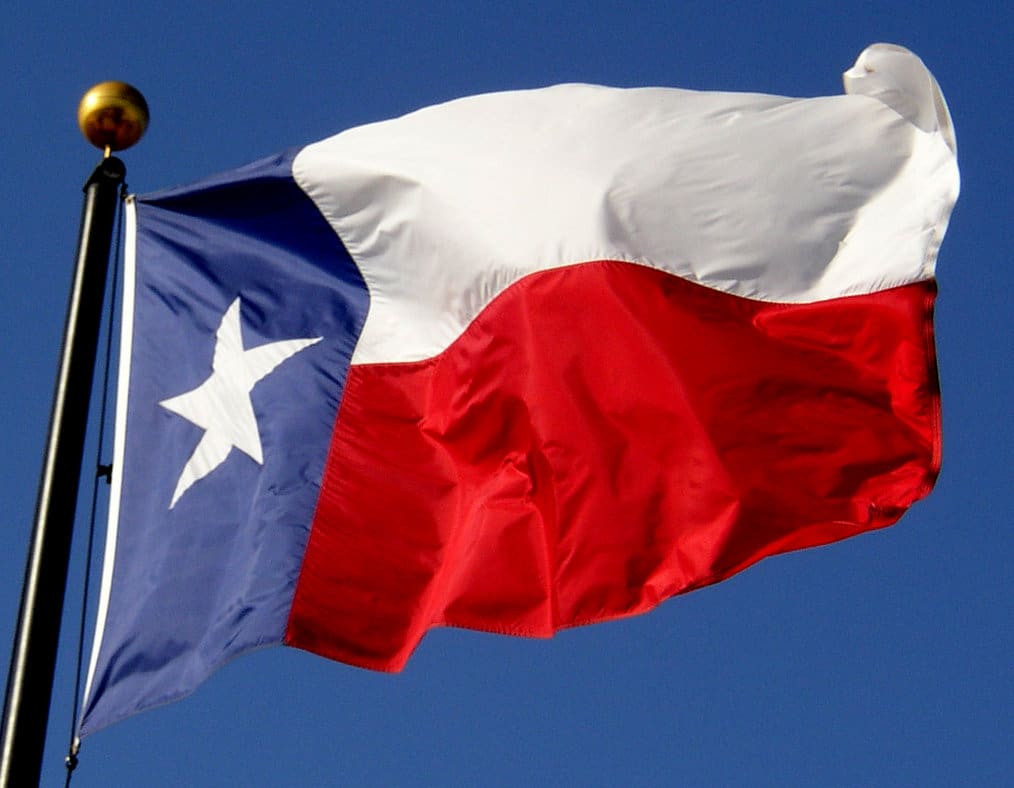 This weekend is a good one!
Find Nomad Sound at the following events:
Continental Club's Classic Car Show:
Travis County Expo Center & JO's Coffee South Congress.
University of Texas School of Architecture: Latitudes Confrence.
Art City Austin: Cezar Chavez and Lavaca, Austin, TX.
50th Hill Country Food and Wine Celebration: Mexican American Cultural Center.
Grupo Fantasma: On the road in South Texas, with the Grammy Winning hometown heros!