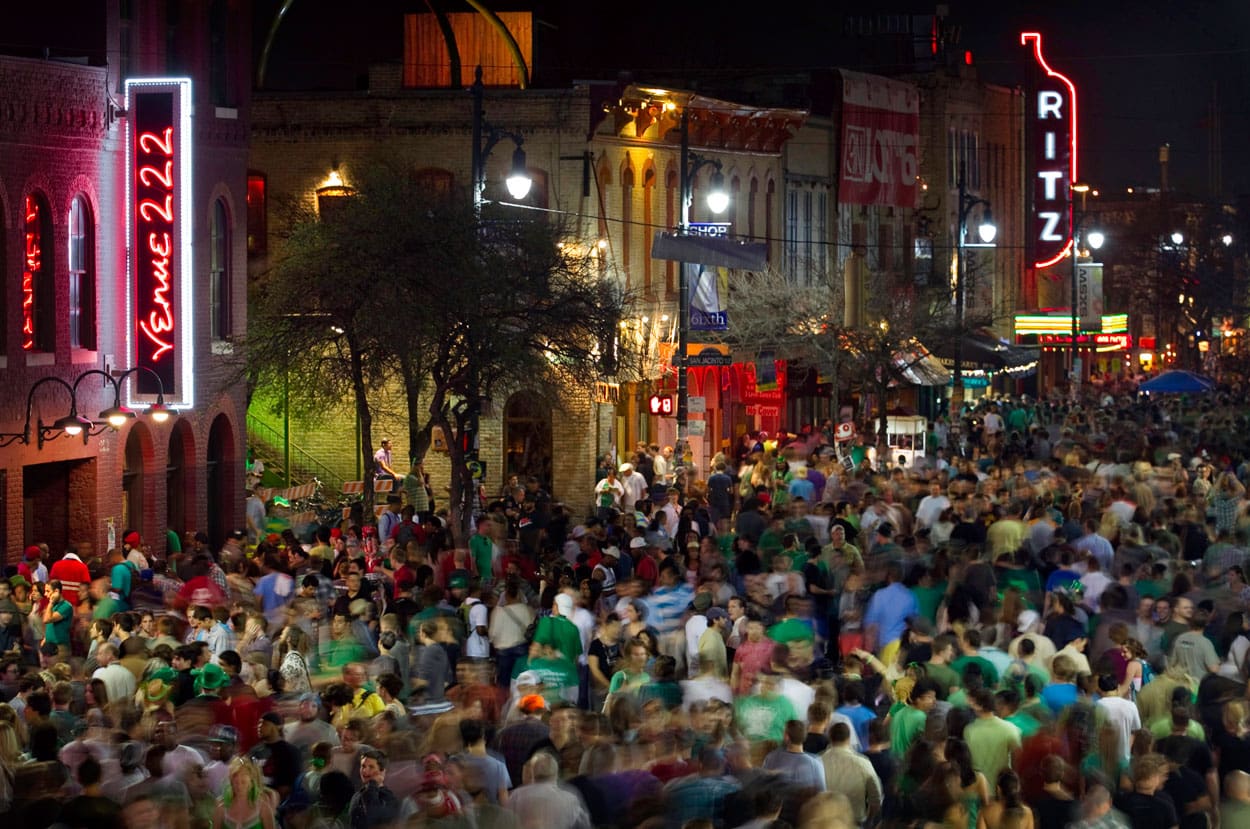 SXSW has come to an end and we wanted to thank all the people with whom we had the pleasure of working with – crews, audio technicians, production staff, venues, artists, and the fans. Thank you for helping make this festival successful every year so that together we are able to bring music to Austin. We are in the process of uploading photographs from some of the venues where we were working and some of the bands. Visit our SXSW 2012 Album and check back often for new additions! We would also love to be tagged in any photos that feature our crew or gear!
As soon as #SXSW is over, however, we are already looking ahead at the coming weeks and months, where we will continue working with some great artists, crews, and venues, to help make different festivals and events possible!
Make sure to like us on Facebook and follow us on Twitter (@nomadsound) to get up to the minute details on upcoming shows, concerts, festivals… We hope to hear from you!