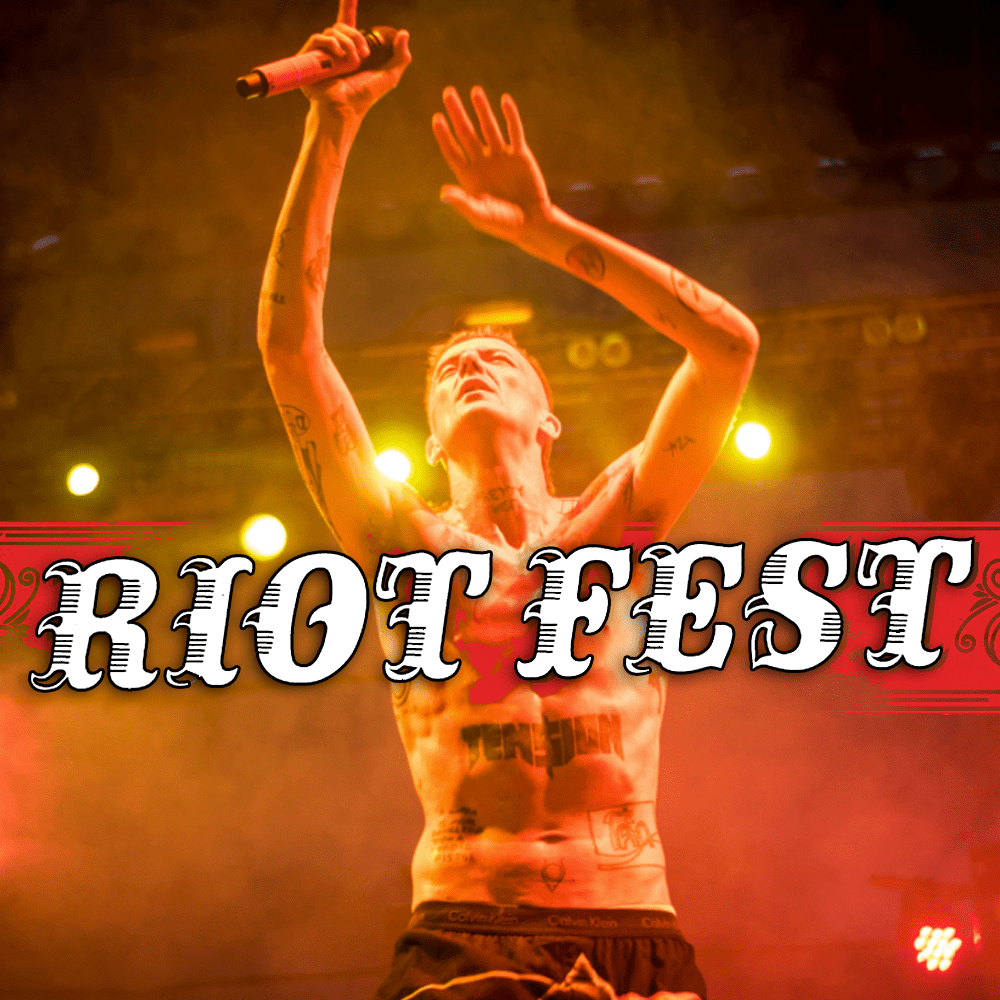 Denver, CO (September 9, 2016)—Riot Fest is held in three cities each year—Chicago, Denver and Toronto. For the Denver edition, Nomad Sound of Austin, TX used a slew of Nexo PA and Yamaha consoles at the Hoffman Stage to provide audio for the likes of Descendents, NOFX, Lagwagon, Julian Marley, Vince Staples, Danny Brown, People Under the Stairs, Sleigh Bells, Lewis Del Mar, Bleached, and The Aquabats, among others.
The mains configuration for the Hoffman Stage rig included a Yamaha CL5 Digital Audio Console at front of house with a Rio1608 input/output box and a Rio3224-D box on stage. A total of nine Nexo STM46 line array boxes and nine B112 bass modules were flown together per side with eight STM S118 subs for ground mains. Six RS18 Ray Sub cabinets, two STM M28 Omni and two GEO S1230 cabinets used as front fills, and four Nuar along with two NX4x4 amps for a total of 160K Watts, rounded out the main system.
The Hoffman stage monitor system included fourteen Nexo 45°N-12 line monitors, six STM S118 cabinets (four for side fills, two for drum fills), two PS15s for side fills, and three Nexo NX4x4 amplifiers.
"The on-stage power at my disposal with the 45°N-12s and STM system was incredible, states Stefan Bouts, monitor engineer. The gain before feedback on the 45°N-12s that I could achieve was phenomenal, leaving me able to focus on delivering exactly what the artists needed and never giving a second thought to whether my wedges could handle it. The two STM S118 subs under a PS15 made a killer side fill, keeping the on-stage energy live and dynamic."
"For me, the best part of each set was pulling up the Yamaha CL5 Master EQ after each guest engineers' mix, and seeing that it remained flat throughout the entire set," said Matt Trevino, Nomad front of house engineer. "It was the best unspoken compliment I could ever ask for."