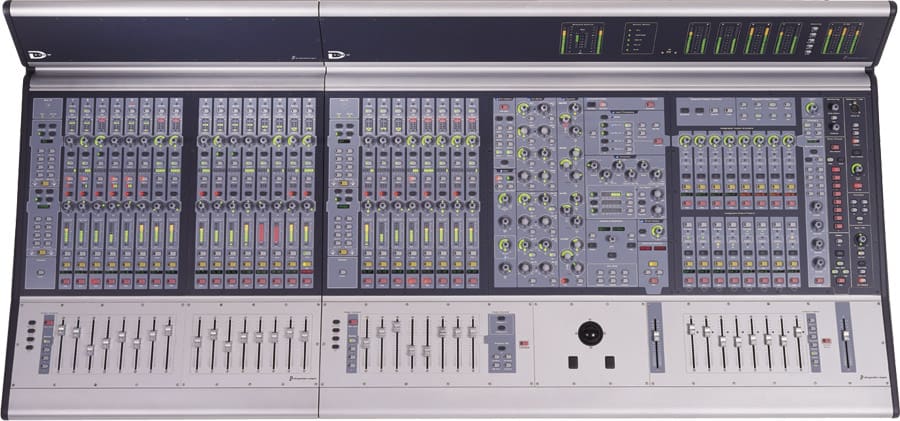 We are the proud owners of a new Digidesign VENUE Profile System!!!
Avid Audio, formerly Digidesign, express shiped the VENUE from California to our headquarters here in Austin, TX. We had a custom LM Case ready and waiting for it's arrival, and within 24 hours our new family member was packed up and heading off on New Belgium Brewery's "Tour de Fat."
Its first professional appearance was flawlessly made in Durham, North Carolina, and now the console is schedulded to be making stops across the Western United States until October, 22 when the "Tour de Fat" wraps up here in Austin.