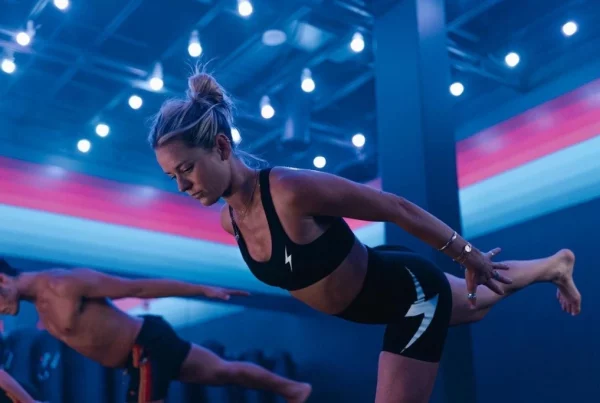 Custom sound installation is one of our favorite areas of focus. We take pride in working with brands like Aviator Nation as they continue to grown in diverse and unique…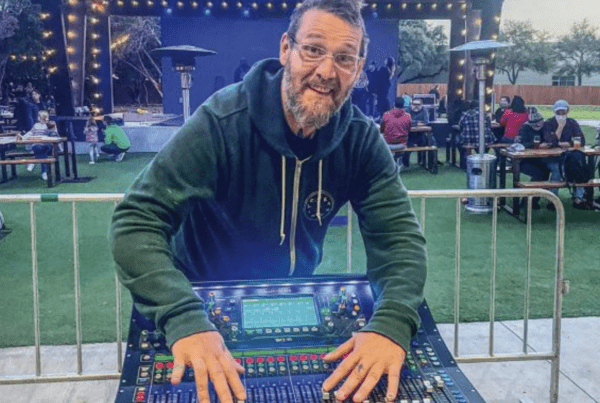 One of our many recent installations of the past two years has just been featured in the December 2021 issue of LIVE SOUND INTERNATIONAL! Check it out: Meanwhile Brewing Co.,…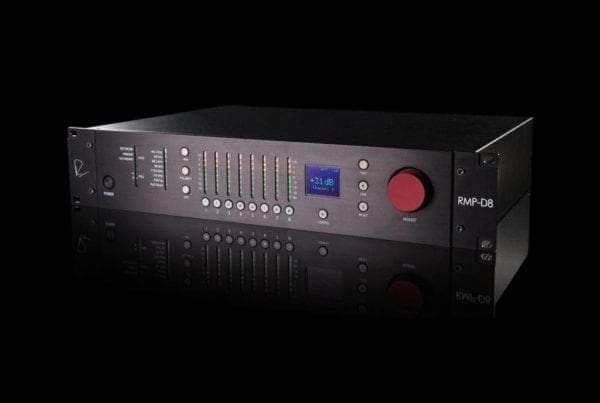 Randall Squires, FOH for Conspirare discusses using the 16 channels of the RMP-D8 on Conspirare's most recent tour performing the piece, "Remembering Matthew Sheppard". https://youtu.be/GUVepf0Cu18
The Nomad Team did an excellent job at the VRBO Stage. They were a real pleasure to work with. Very organized, professional, super talented... A great reflection of Nomad's business practices. Keep it up!

Nate Stilwell

Live Recording Engineer - Austin City Limits Festival
These guys are absolutely some of the best in the business. From large concert sound systems and production work to medium sized venues, they make any event sound and look great.

JESSE BREDE

Producer, DJ, and Owner of Gravitas Recordings.
Nomad was responsive and easy to work with from the initial phone call through the booking and the actual event. They showed up on schedule as promised, with the right gear and the right people, prepared to do what it took to put on a great show.

PATRICK JAROMIN

Director, Software Engineering at Conversant Media
We have a very large, rotating group of musicians - and they happily worked with us through a lengthy soundcheck. This was a pretty high-profile corporate event and the Nomad Crew absolutely delivered. The sound was everything I'd hoped for and more. These guys truly rock!

MATT FITZSIMONS

Director of Key Accounts, Conversant Media.
The crew is friendly, knowledgable and take care of business. I've worked with and known Nomad Sound for over 15 years and I can't say enough nice things about these guys. Honest, reliable, real, hard working, dedicated, always learning and striving to be the best at what they do. Work with these guys and you'll be in good hands.

JESSE BREDE

Owner, Lions Share Digital Media.
Your technicians were incredibly helpful, fast, knowledgeable and friendly- and that is exactly what I need at every event I do.

LAURA KENSIL

Confrence Manager, AAACN