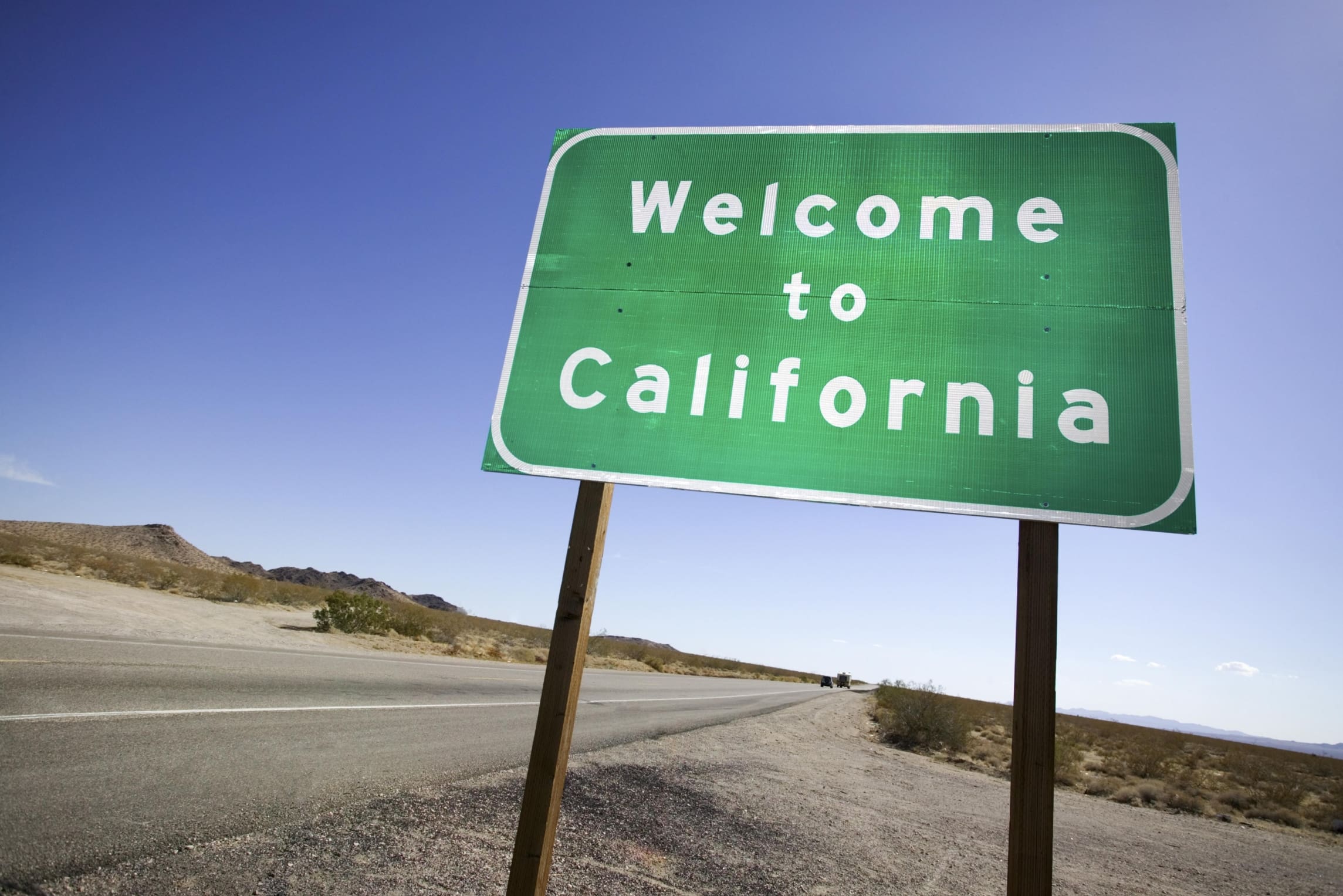 With two thirds of the Summer Tour Season behind us, we are anxious to greet the West Coast with positive vibrations. We have three consecutive California tour dates over the next three weeks, each in awesome locations. If you are a music lover, a bee drinker, a bike rider, or any combination of the afore mentioned… Please come enjoy your day with us in a city park near you!
Always FREE!
Saturdays from 10am-4pm at the following locations:
Sept 15th, Los Angles @ L.A. Historic Park.
Sept 22nd, San Francisco @ Speed Way Medow in Golden Gate Park.
Sept 29th, San Diego @ Golden Hill Park.
Oct 6th, Tempe, AZ. @ Tempe Beach Park
Oct 20th, Austin, TX @ Fiesta Gardens.