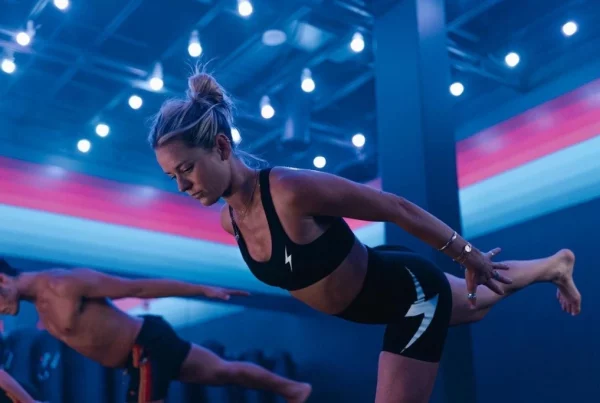 Custom sound installation is one of our favorite areas of focus. We take pride in working with brands like Aviator Nation as they continue to grown in diverse and unique…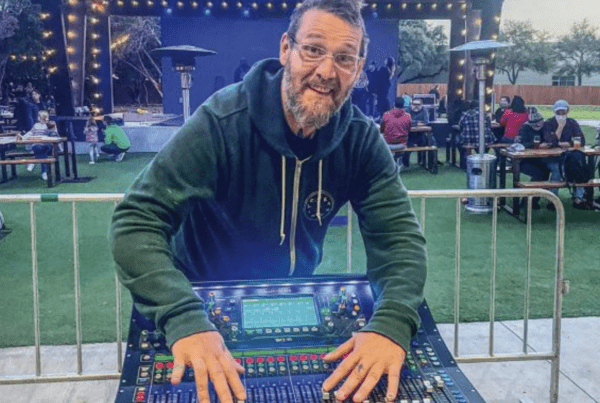 One of our many recent installations of the past two years has just been featured in the December 2021 issue of LIVE SOUND INTERNATIONAL! Check it out: Meanwhile Brewing Co.,…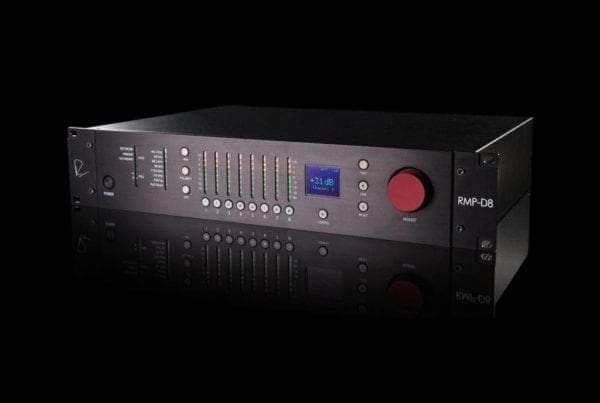 Randall Squires, FOH for Conspirare discusses using the 16 channels of the RMP-D8 on Conspirare's most recent tour performing the piece, "Remembering Matthew Sheppard". https://youtu.be/GUVepf0Cu18
It's hard to find someone you completely trust and always has your best interest in mind, that's what sets Nomad apart from other companies. Nomad Sound delivers the best quality sound with professionalism, friendliness, flexibility and dependability.

Anne Johnson

Producer & GM of the Armadillo Christmas Bazaar
I wanted to thank you for doing such a great job! It was a big success and I want you to know how much I appreciate you working with Blue Skye Barn Presents and LEAF to create an amazing event!!! I'm super grateful for what NOMAD has done for all of us in Lyons, CO!!! Thank you!!!!

Arthur Lee Land

Perfect Groove Records
Nomad has been very welcoming and helpful in helping me provide quality gear for my tours and support when we needed it. Also my relationship with them is more than professional, its personal such a pleasure to do business together.

George Chapman

Audio Engineer
Numerous musicians thanked me personally for hiring your company to help ensure they sounded their best. I don't honestly have the words to express my gratitude. Black Fret would not be what we've become without Nomad. I have the deepest respect for you and your amazing team. Our most sincere thanks to you and your staff.

Colin Kendrik

BLACK FRET Patrons of Local Music
Your technicians were incredibly helpful, fast, knowledgeable and friendly- and that is exactly what I need at every event I do.

Laura Kensil

Confrence Manager AAACN
It was a real pleasure working with you. I know for sure that you are easily one of the best sound engineers I have ever worked with!

Brandon Erdos

Event Producer
Sound Rental
We are the single source for all concert audio equipment needs. We customize audio packages for private events, corporate functions, and multistage festivals nation wide.
Event Production Services
Decades of experience allow us to foresee and identify many challenges encountered when developing an event. From the initial idea through the final curtain we offer our clients collaborative consultation, sharing valuable insights to help achieve their goals with cost effective solutions.
State-of-the-Art Equipment
Our inventory features the most advanced commercial audio equipment ever created. Digital signal paths, networked system integration, and wireless interface control give us the ability to create powerful experiences with increasingly flexible resources.
Friendly, Knowledgable Staff
Our staff is comprised of skilled engineers, certified technicians, and passionate producers who have lent their talents to unique projects in diverse locations around the globe. We are enthusiastic team players, and assertive problem solvers who take pride in mutually realizing success in the highest potential with our clients.
Samples of our custom installation work
Our team brings big ideas to life.